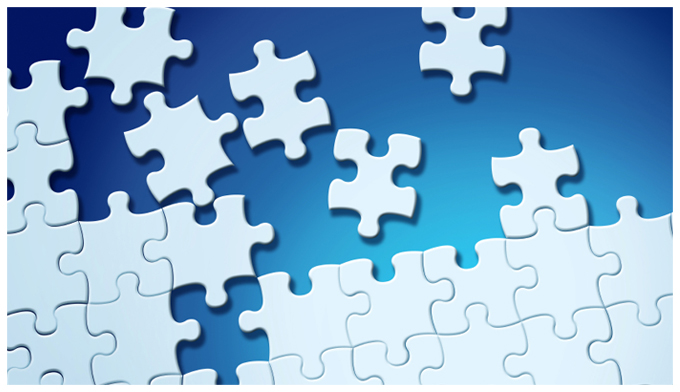 Our Capabilities:
► Information Gathering
▼ Product Development
◦ Concept Generation
◦ Design for Manufacturing & Assembly
◦ Digital Modeling
• Parametric Solids
• Photo-realistic Renderings
◦ Graphic Design
◦ Human Factors & Ergonomics
◦ Mechanical System Ideation
◦ Model Making
• Preliminary Form Studies
• Rapid Prototyping
• Working Prototypes
• Final Appearance Models
◦ Program Management
◦ Sustainable Design Practices
◦ Thermal Management
◦ User Interface Design
► Focus Areas
► Educational Workshops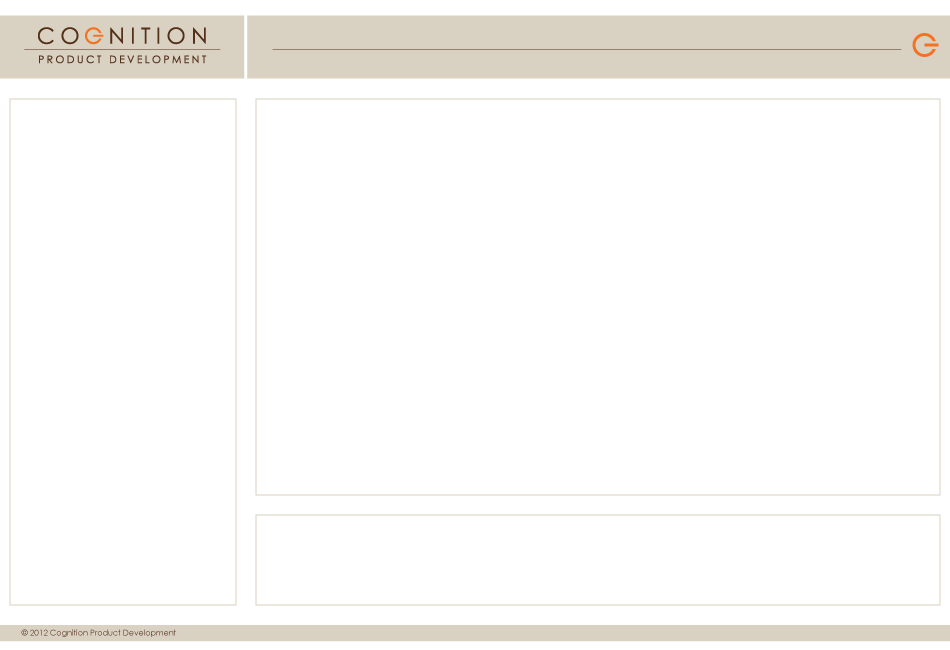 Each phase of development is intertwined with the others, but every project is different and we can configure our services to align with your specific needs.  With experience in all phases of product development, we can help you clarify your idea, refine its details or prep it for production.  More information coming soon.